We are now the largest supplier of Natural Gas and LPG Low and Medium Pressure assemblies in the UK, holding contracts with all the major blue-chip utility companies.
Innovation is in our DNA; we aspire to be the Gas Industry's most admired provider, for our people, our partnerships and our performance.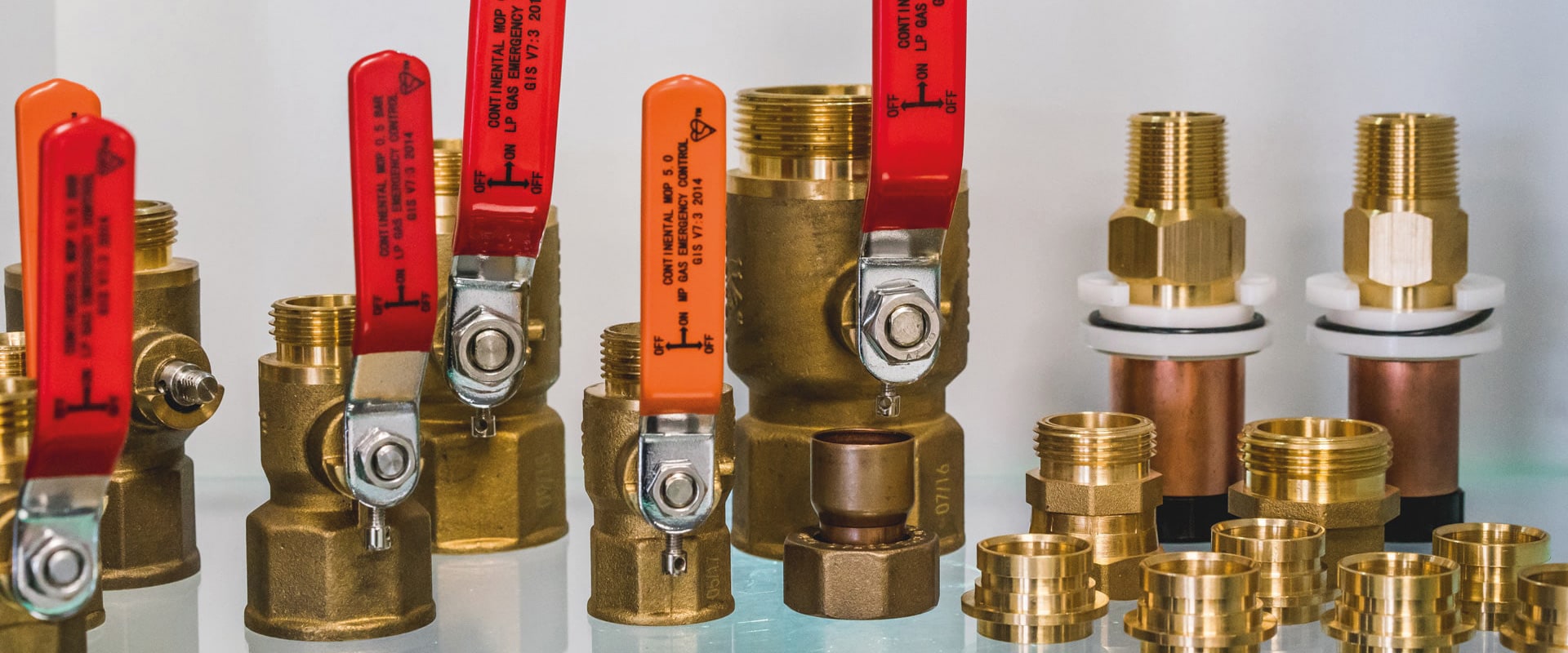 Our clients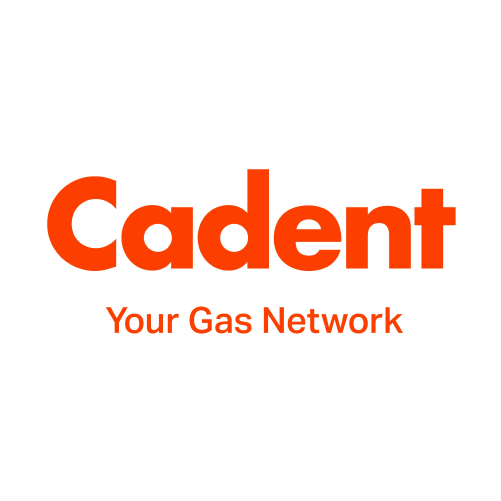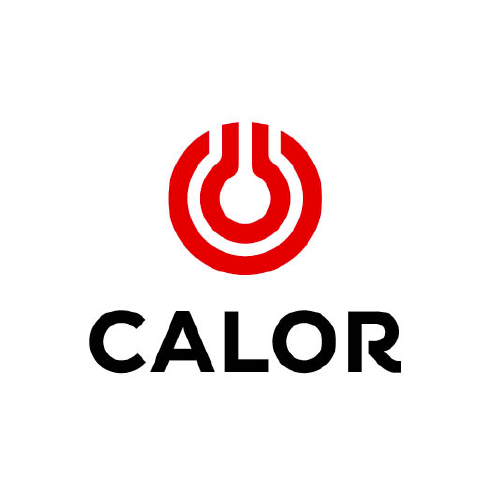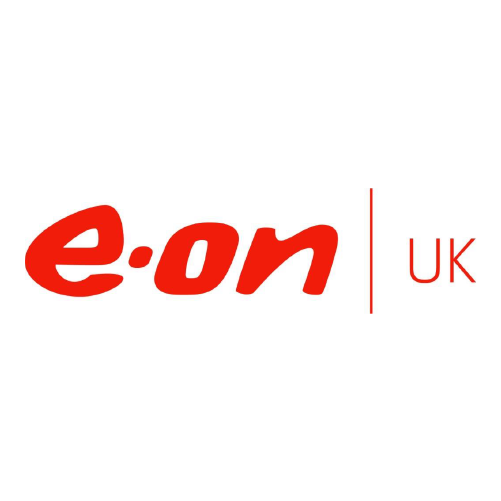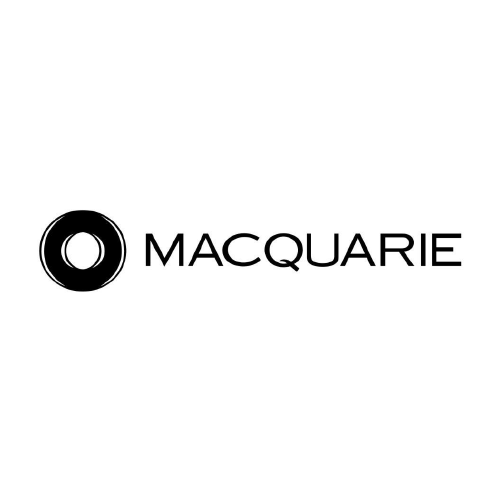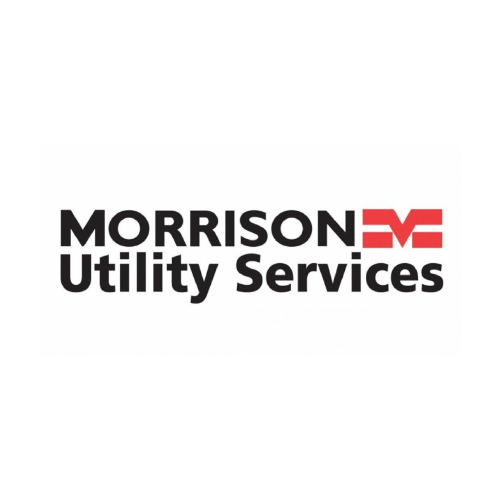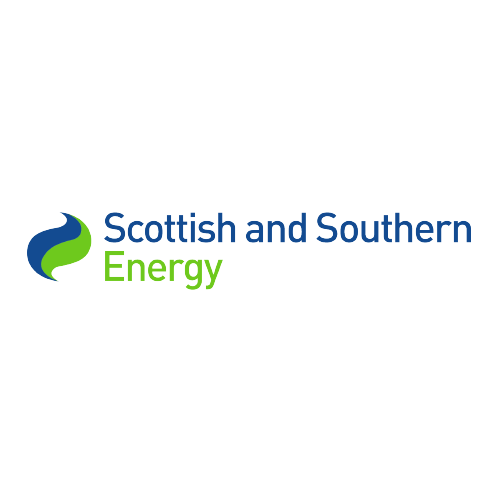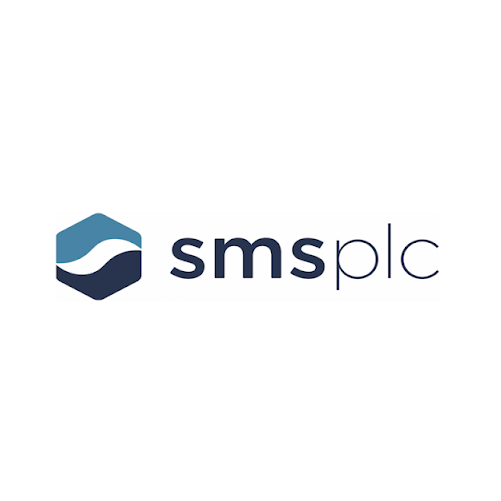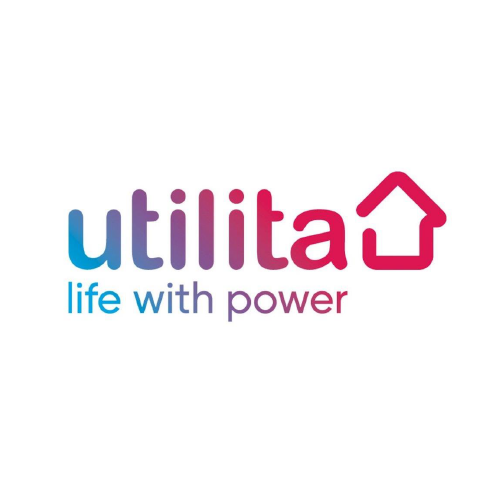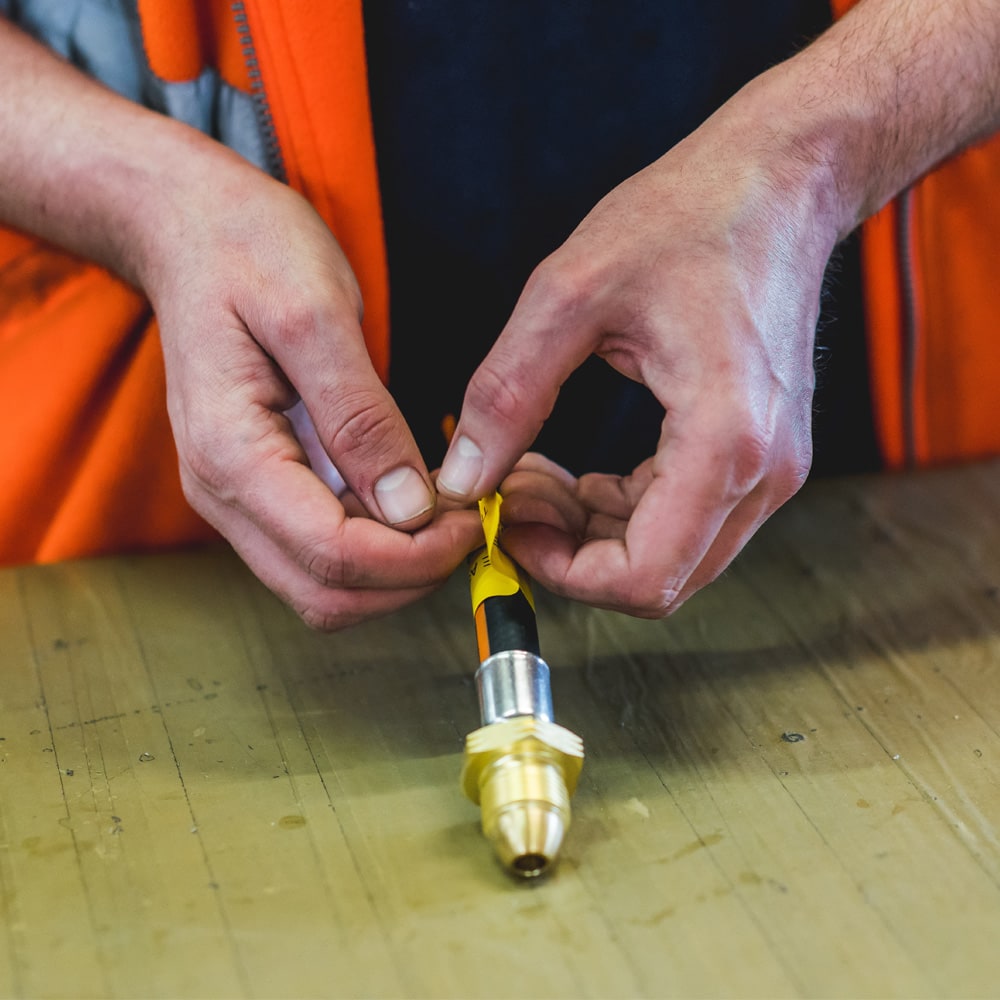 Our range of firesafe gas valves, meter box adaptors and iron malleable fittings are all certified to a Kitemarked licence, whilst our brass and copper fittings are approved to the Industry Standard.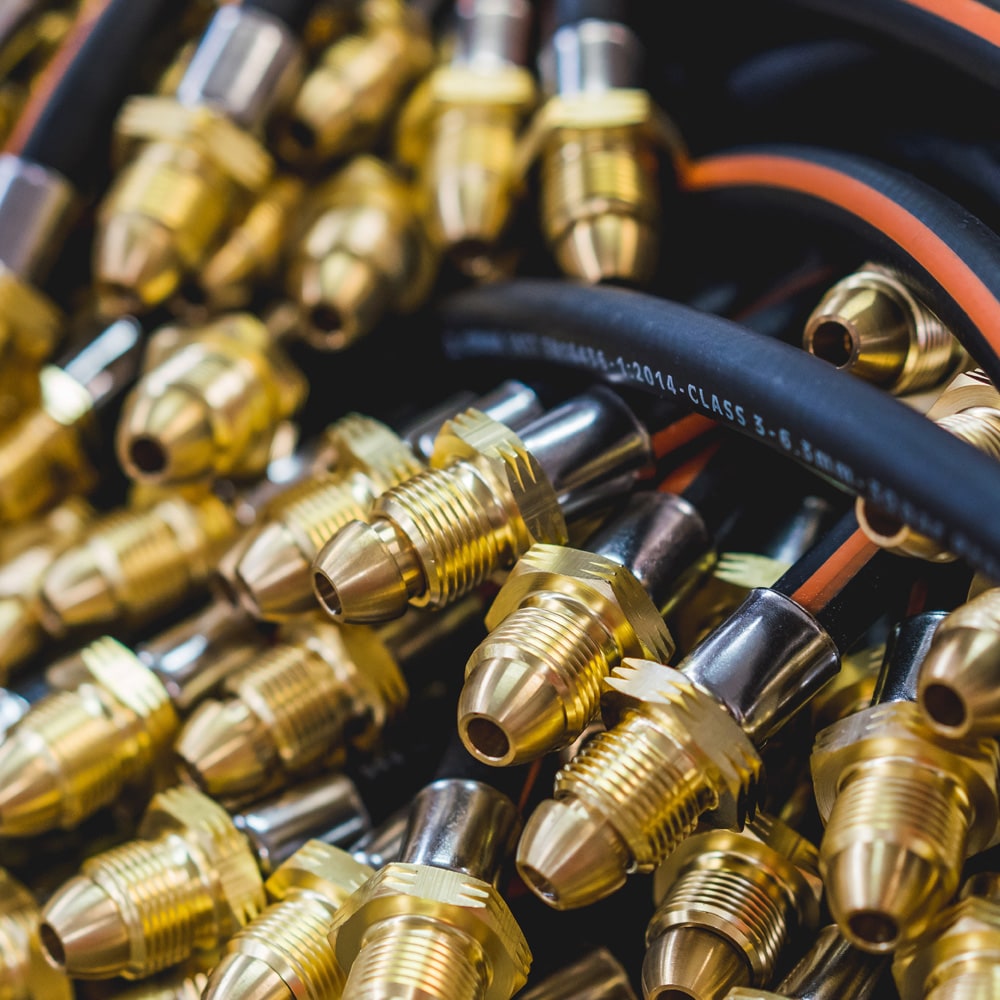 We are the largest manufacturer of high pressure rubber hose assemblies in the UK, distributing our product worldwide.
Our proactive approach to research and development has seen the award of 6 patents with a further 4 pending. All of which are designed to improve on-site efficiencies, reduce costs and eliminate risks.
We pride ourselves on our state-of-the-art assembly, test, and laboratory facilities for both domestic and commercial metering on site in Loddon.